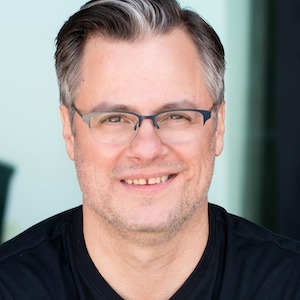 Tony is a former tech executive turned Realtor® with over 20 years' experience in sales and marketing from startups to Fortune 500 companies. For his clients selling their homes, Tony brings unparalleled marketing skills and a deep proficiency with digital media in particular. For home buyers, he brings expert negotiation skills honed by years of high-value dealmaking.
For fun, Tony explores and writes about history, architecture, and local neighborhoods. He is a sought after wordsmith and his articles have appeared in RealtorMag, Realtor.com, Inman, RISMedia, AddThis, Lifehack, and in dozens of boutique real estate websites around the globe.
Tony earned a Bachelor of Arts degree from The Evergreen State College and a Master of Science degree from Lewis & Clark College.